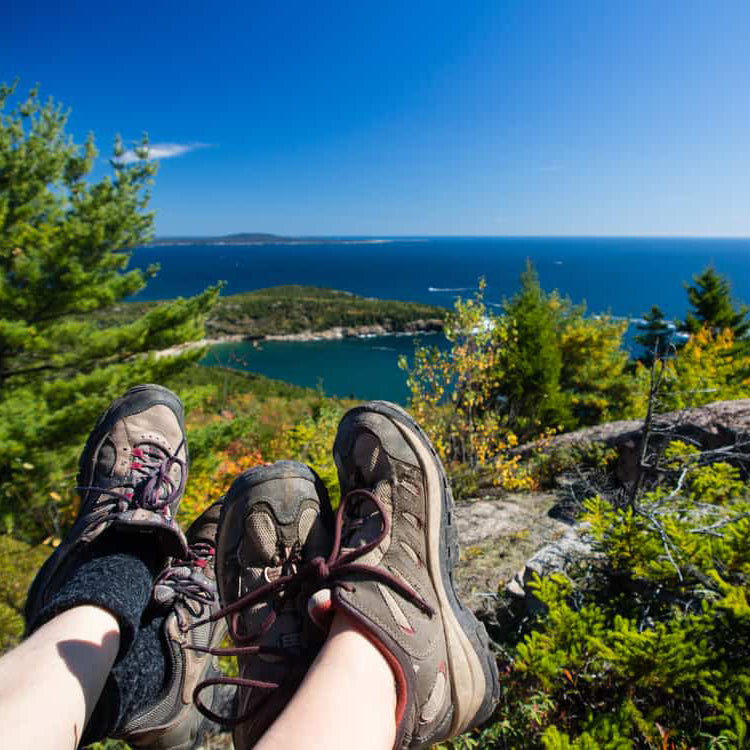 10 Things To Bring On Your Day Hike
With hundreds of small mountains and thousands of hiking trails, hiking day trips are a part of life here in Maine. Here's what we bring on our trips.
Starting with the main essentials, there is usually a list of things that every hiker relies on before tying up their boots. At the most when you're day hiking, you're usually out and about anywhere from 1.5 hours to 6 hours. Not a lot can go wrong with such a short hike, but here are a few things that will make your hike more enjoyable.
1. WATER!!!!
Drinking from mountain streams in Maine might seem idyllic in the movies, but trust us, it's not a good idea. Pack at least 2 liters of water to make your trip and make sure to conserve so you have water up and back from your hike. For longer trips consider a camel back hydration pack.