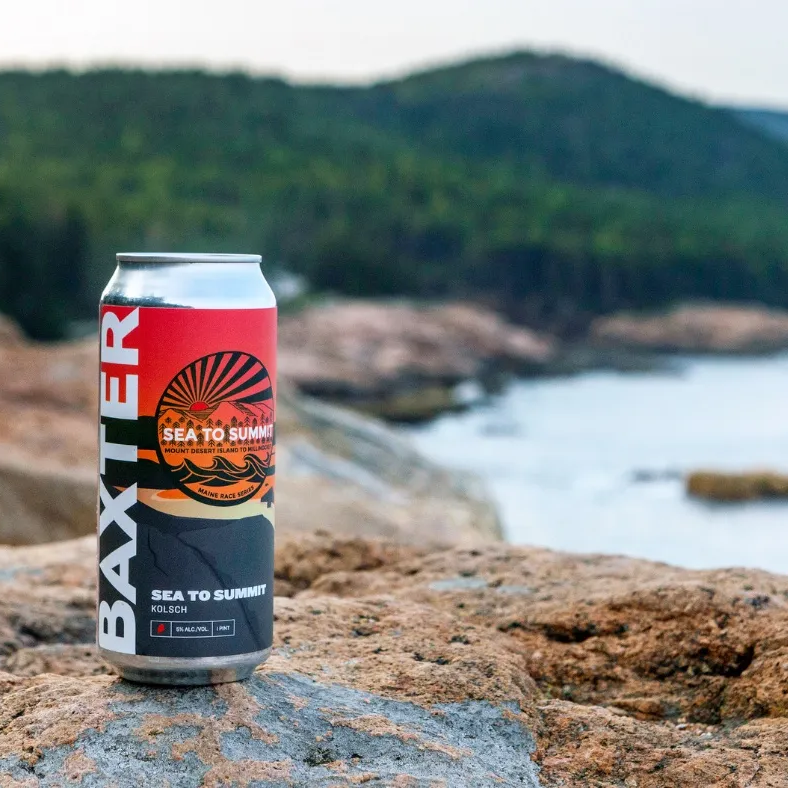 The Thing About Maine Beers
Maine is a state that is known for its beautiful coastline, stunning natural scenery, and delicious seafood. However, in recent years, the state has also become a hotspot for beer enthusiasts due to the rise of its craft beer industry. The state has been producing some of the most delicious and unique beers that have gained recognition on a national and global scale. The state is home to over 150 breweries and has become one of the top beer destinations in the United States.
Maine has a long history of brewing beer, dating back to the 19th century. During that time, Maine was one of the largest beer producers in the country, with Portland being a hub for brewing. However, the Prohibition era put an end to this thriving industry, and it was not until the 1980s that beer brewing started to make a comeback in the state.
Today, the Maine beer industry is booming, with many breweries producing high-quality beers that have gained a loyal following. Some of the most popular beer styles produced by Maine breweries include IPAs, stouts, porters, and sour beers. The breweries also make use of local ingredients, such as Maine-grown hops and malt, to create unique and distinctive flavors.
One of the most popular Maine breweries is Allagash Brewing Company, located in Portland. Founded in 1995, Allagash has gained a reputation for producing world-class Belgian-style beers. Its flagship beer, the Allagash White, is a popular choice among beer lovers and has won numerous awards. The brewery also produces a variety of other beers, including sour beers, IPAs, and barrel-aged beers.
Another well-known brewery in Maine is Baxter Brewing Co. located in Lewiston, Maine. Since 2011, they are the first brewery in New England to can all its beer.  Inspired by West Coast IPAs, they craft beers that captured the essence of Maine with a hop profile reminiscent of those out west. Their iconic Stowaway India Pale Ale is the best-selling Maine-made IPA across New England. 
Other popular Maine breweries include Maine Beer Company, located in Freeport, which is known for producing hop-forward beers, including IPAs and pale ales. Foundation Brewing Company, located in Portland, is another popular brewery that produces a variety of beers, including IPAs, saisons, and barrel-aged beers. Oxbow Brewing Company, located in Newcastle, is known for its Belgian-style farmhouse ales and sour beers.
In addition to producing delicious beers, many Maine breweries are also committed to sustainability and environmental responsibility. Allagash Brewing Company, for example, has a sustainability program that includes initiatives to reduce waste, conserve energy, and support local agriculture. Other breweries in the state, such as Maine Beer Company and Rising Tide Brewing Company, also have sustainability initiatives in place.
Maine's beer industry has become an important part of the state's economy, generating millions of dollars in revenue each year. The industry has also created jobs and attracted tourists to the state, who come to sample the delicious beers produced by the local breweries. Maine has become a beer destination, attracting beer enthusiasts from all over the world who come to sample the unique and delicious beers produced by the state's breweries.
***
Share your Maine beer drinking photos on our Instagram @roguelifemaine and tag #thisiswhyweliveinmaine 
SHOP roguelifemaine.com and use promo code: BLOGBEER for 10% OFF* your next order.
*Online only. One coupon per customer.